Karoun Cheeses Middle Eastern Specialty Cheeses
Mediterranean All Natural Authentic Artisan Cheese
Karoun String Cheese Original Braided String Cheese
Mediterranean Grilling Cheese, Ackawi Cheese, Nabulsi Cheese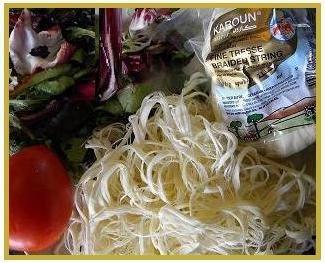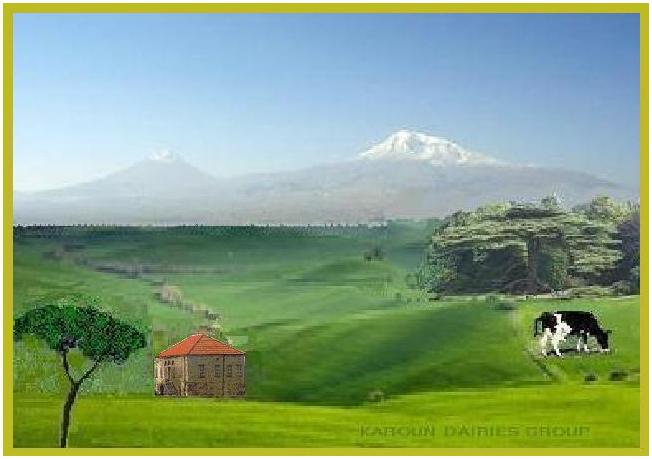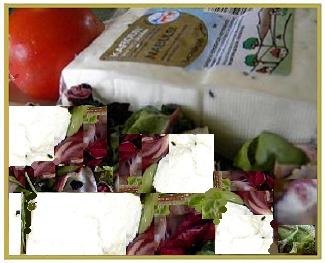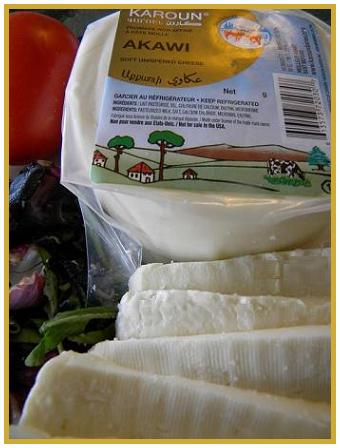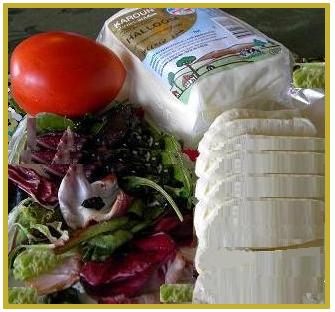 Various All Natural Traditional Armenian and Lebanese
Artisan Middle Eastern Specialty Cheeses
KAROUN Cheeses
Karoun Cheeses, all natural authentic Middle Eastern specialty cheeses: Karoun braided Armenian string cheese, Ackawi, Nabulsi cheese, Karoun grilling cheese and a vast variety of cheeses handmade with love and passion.

Armenian and Lebanese artisan specialty dairy products are produced in Canada by the old country methods and Baghdassarian family recipes, transmitted to KAROUN DAIRIES through generations, from first quality milk, according to strict quality standards.

Karoun cheeses are authentic Middle Eastern cheeses.

Only traditional cheese making technology is used.

No starches, gums, gelatins, emulsifiers, stabilizers or coloring are added to Karoun cheeses.